Hey Everybody!
My team and I have been using cocos2d-x for almost 2 years now and we just launched the Steam Greenlight campaign of our second cocos2d-x game: A Quiver of Crows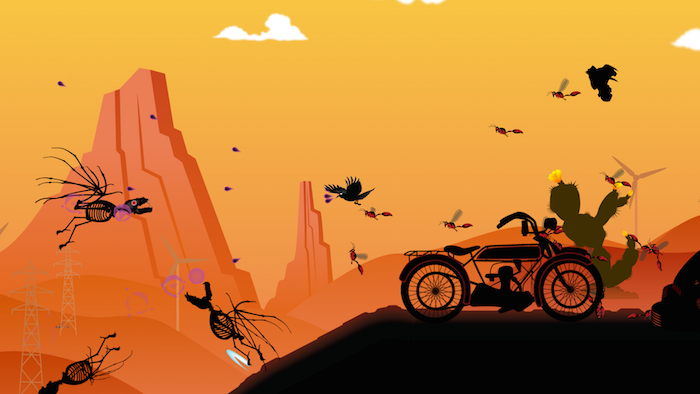 We're currently using cocos2d-x version 3.2 and we eventually plan on updating to the latest version. Since this is a twin-stick shooter we added controller support on Windows/Mac/Linux. If you're interested in the code for that, check out the patch we uploaded here: http://cocos2d-x.org/issues/4689
Also, if you're interested in learning about our overall development environment, check out the article we wrote a few weeks back: http://cocos2d-x.org/news/392
Thanks for reading! And please let me know if you have questions or feedback about the game!
-Chad
P.S. For those of you unfamiliar with Steam, it is one of the most popular digital game portals in the US and Europe (if not the most popular). Steam Greenlight is their program for helping indie developers get approved for Steam. If our game gets enough votes, then we'd be allowed to sell our game on Steam.