Hello everyone.
I am Mr.Kylin, a man who is always willing to share.
I am so happy to say that I have written a list of demos of Cocos Shader for beginners.
All you guys can get it from Cocos Store for free. https://store.cocos.com/app/en/detail/3521
Here is a simple introduction about it below:
Development Environment
Cocos Creator:v3.4.0
Programming Language:TypeScript
Primary Contents
Texture Distortion
Texutre Animation based on Shader
Cubemap with mask and distortion
Custom Clip Plane
Dual-Side Material
How to use
1、Open project with Cocos Creator 3.4.1
2、Locate to assets/tutorial folder
3、scene named with tutorial-* are the demos you need
Showcases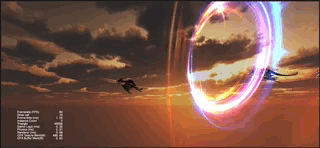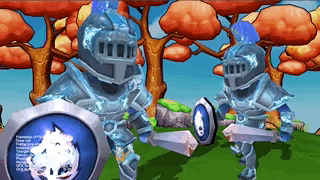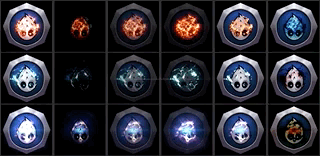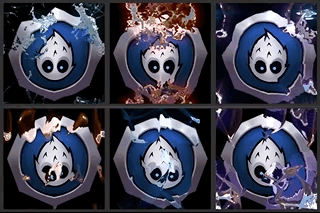 if anyone has any problem about it, please feel free to let me know.
thanks!