We would like to thank the Ecosystem group at Cocos for building both the Chinese and English versions of this guide. Their work is just starting, and this is just one of many great things we will see in the future from the team.
As more and more of our developers enter the 3D world, we have had a few questions about how to properly add their 3D assets into Cocos Creator. We have had a video sharing an introduction on how this is done.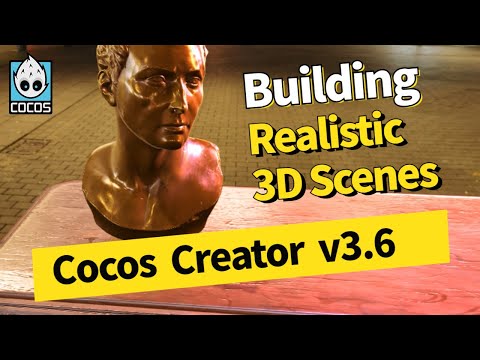 But today, we want to share a more in-depth PDF that will help you fully understand each option available to you when importing your models. If you have other questions about 3D asset importing, please share them in this topic.
CocosCreator 3D assets workflow Getting Started Guide.pdf (3.6 MB)